Mission: To provide you peace of mind in buying a home. To reduce your financial risk and to save you money in the process. To improve the home's health and safety for your family.

Values: We are friendly inspectors who are good communicators, who are extremely reliable and trustworthy, who are ASHI-certified, and who use the latest technologies to provide accurate and fast results.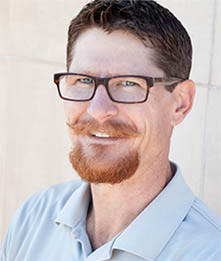 Chip – ASHI Certified Inspector


15 years experience as a home builder, general contractor, and maintenance supervisor. Denver native. University of Montana graduate. Snowboarder, fly fisherman, foster parent. Clients appreciate Chip's thoroughness and soft spoken manner.
"Chip was extremely thorough and communicative. He uncovered a variety of little issues and explained everything found very carefully. The cost seemed to be a great value in the market and it seems like he did a really good and thorough job!"
Mike from Lakewood, Colorado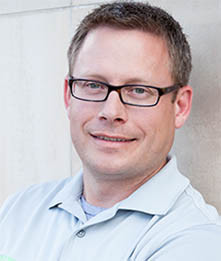 Jason – ASHI Certified Inspector


Former industrial shop manager and siding contractor. Has inspected over 1500 homes. Aurora native. Quick-witted and friendly. Clients like Jason's attention to detail and professionalism.
"If I hadn't had Call2Inspect come look at the first house I could've bought a serious fixer-up without knowing all the damage and disrepair the structure actually had. I appreciated how professional, knowledgable, and personable Jason the inspector was. They found things I would never have noticed, answered all my questions, and explained things I didn't quite understand. I'd highly recommend this team to inspect any property you are interested in purchasing."
Ed from Arvada, Colorado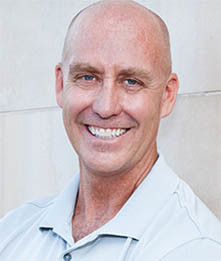 Mike – ASHI Certified Inspector


14 years experience as a custom home builder. Littleton native. CSU graduate. Fly fisherman. Spend 5 minutes with Mike and you've found a friend.

"Mike was extremely helpful. He walked us through ever aspect of his findings. He was professional, knowledgeable and thorough, he treated our inspection like he would if it was him buying the house. Highly recommend Call2inspect, we will be sure to use them again if we ever need an inspection. They showed up at 9am to do their inspection and we had the report later that same day. The report was a detailed, thorough and complete with pictures. Buying a home is a big purchase and they treated us amazing, they were in constant communication when needed and responded to every question we had. Again, Call2inspect is a great company and highly recommend to everyone."
Emily from Denver, Colorado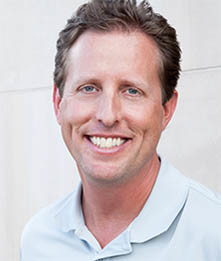 Dave – ASHI Certified Inspector, President


12 years experience as a home inspector. Littleton native. Graduate of New Mexico State University. Expert in historic homes. Outdoorsman, traveler, novel reader, computer and technology lover, Boy Scout leader.

"As first time home buyers, we weren't really sure what to expect at a home inspection. Fortunately Dave was our inspector. Such a trustworthy guy and walked us through every room of the house and answered any and all questions we had. We truly felt Dave was completely honest and had our best interests at heart. He even showed interest in our baby boy that we had with us at the inspection, great family man. This company has earned our business for life. Thank you!"
Kati from Commerce City, Colorado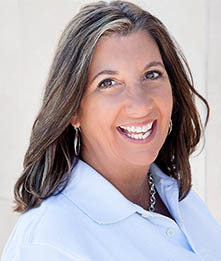 Robin – AARST/NRPP certified radon technician
Littleton native. Metropolitan State College graduate. Certified in radon measurement and analytical lab. Prompt and accurate service.