Dave Roos Explains How we'LL Inspect Your
New Home Like We're Buying it Ourselves
Dave Roos
President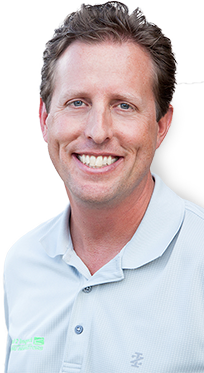 Save the Most By
Hiring the Best
Simply put, we know what to look for. Time and again, our highly experienced inspectors uncover the highest-risk and most expensive defects, saving our clients $thousands. In the case of home inspections, knowledge is power… and that power translates to MONEY IN YOUR WALLET!
Armed with the information we provide, Call2Inspect's customers save 5 to 10 times their inspection fee. Save the most by hiring the best!
Call for your quote –  303-730-7233

WHAT OUR CLIENTS SAY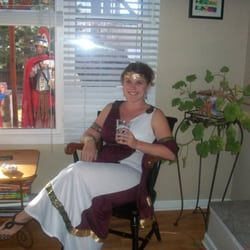 Jessica
We have an amazing experience with Call2Inspect. Our inspector was professional and really knowledgeable. They took a lot of pictures and provided us with amazing information on our home. We are so glad to have this team part of our home buying experience.
Englewood, Colorado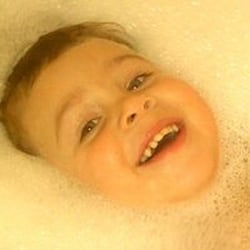 Adam
These guys are incredibly thorough and do awesome work. I have used them twice and both times they did a great job looking at the house end-to-end and explaining everything as they go. Truly great at what they do!
Centennial, Colorado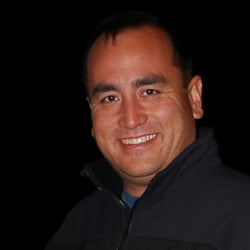 John Z
We used Dave and his team to inspect an 80-year-old house we are purchasing. They were very knowledgeable and took out time in the process to answer my questions. The inspection report was very thorough and provided a frank assessment of issues and how to get them corrected.
Denver, Colorado
Paul
Dave and Call2Inspect saved my family more than $20,000 in potential costs we'd be facing shortly after closing!
Grant Ranch, Colorado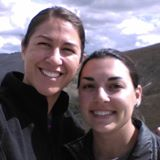 Sonia
Cool fact: they have neat gadgets that can see where the studs are in a wall and where moisture might be accumulating by using thermal energy. Very important.
Littleton, CO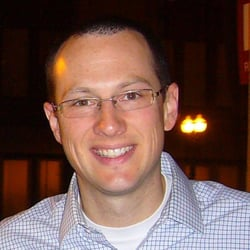 Brent
I found Call2Inspect on Yelp and chose them because of their phenomenal reviews. They didn't let me down! Jason was more than insightful and I can't imagine someone would be more thorough. I would definitely recommend them and use them again!
Highlands Ranch, Colorado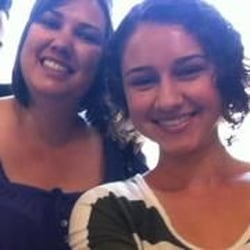 Grace
I was very impressed with Call2Inspect. Setting up the appointment, payment, and confirmations/reminders were all seamless...Don't look any further, give these professionals a call.
Denver, Colorado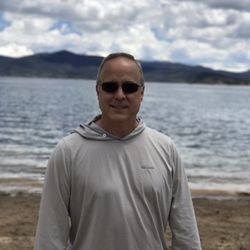 Chris
I was impressed with the knowledge and detailed inspection completed by Mike at Call2Inspect. The findings could have potentially affected the health and comfort of our family. The items were corrected by the seller prior to the purchase.
Parker, Colorado