SAVE THE MOST BY HIRING THE BEST
Every day we save our clients $1000's on their home purchases.
Simply put, we know what to look for on a home inspection. With Call2Inspect you'll avoid unwelcome surprises and often get the seller to pay for problems with the house.
Call for a quote –  303-730-7233
Dave Roos President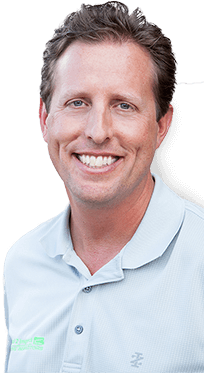 Ask our CLIENTS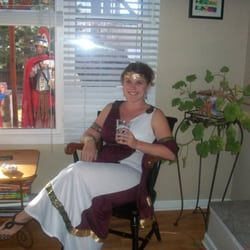 Jessica
We have an amazing experience with Call2Inspect. Our inspector was professional and really knowledgeable. They took a lot of pictures and provided us with amazing information on our home. We are so glad to have this team part of our home buying experience.
Englewood, Colorado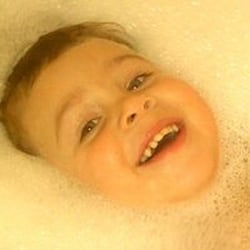 Adam
These guys are incredibly thorough and do awesome work. I have used them twice and both times they did a great job looking at the house end-to-end and explaining everything as they go. Truly great at what they do!
Centennial, Colorado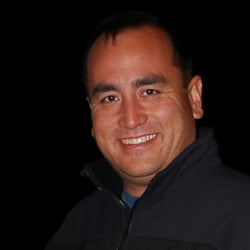 John Z
We used Dave and his team to inspect an 80-year-old house we are purchasing. They were very knowledgeable and took out time in the process to answer my questions. The inspection report was very thorough and provided a frank assessment of issues and how to get them corrected.
Denver, Colorado
Paul
Dave and Call2Inspect saved my family more than $20,000 in potential costs we'd be facing shortly after closing!
Grant Ranch, Colorado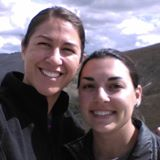 Sonia
Cool fact: they have neat gadgets that can see where the studs are in a wall and where moisture might be accumulating by using thermal energy. Very important.
Littleton, CO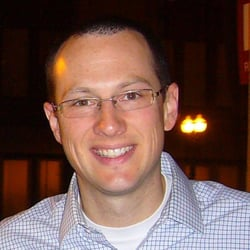 Brent
I found Call2Inspect on Yelp and chose them because of their phenomenal reviews. They didn't let me down! Jason was more than insightful and I can't imagine someone would be more thorough. I would definitely recommend them and use them again!
Highlands Ranch, Colorado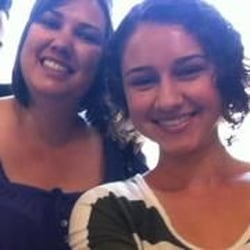 Grace
I was very impressed with Call2Inspect. Setting up the appointment, payment, and confirmations/reminders were all seamless...Don't look any further, give these professionals a call.
Denver, Colorado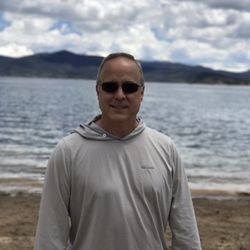 Chris
I was impressed with the knowledge and detailed inspection completed by Mike at Call2Inspect. The findings could have potentially affected the health and comfort of our family. The items were corrected by the seller prior to the purchase.
Parker, Colorado
Ask our CLIENTS
The process was very easy, and the inspection was thorough and helpful. Chip explained what he did , as well as what he could not do. He made sure that we understood all the things that...
Loved our inspector Chip, he was very thorough in his findings and was very knowledgeable to the safety for our home. He pointed out things that we overlooked, and in doing so made us m...
The entire process, from calling to schedule the inspection through inspection report was extremely efficient, lots of follow up and very responsive. Chip was great! He was very profess...
Call2Inspect did a great job. We were unable to attend the inspection in person and relied on video conferencing to get the report. Appreciated their attention to detail and responsiven...
Chip was very thorough and professional. He explained everything in layperson terms and the pricing was very competitive. I would recommend then to anyone.
Jason did an extremely thorough job in inspecting a home we made an offer on.  He found multiple areas of concern that were not disclosed as to the past and present condition of the ho...
Mike with Call2Inspect did a fantastic job for me with my first ever home inspection. He was very thorough and really took the time to be accommodating and help me make sense of my inve...
Jason was very pleasant, knowledgeable and professional. Home buying is stressful and he helped.
Jason was excellent to work with. He was very professional and thorough. He took the time to share details after the inspection and answered all of my questions.
Mike pleasant, approachable and very thorough during our home inspection. Scheduling and receiving the inspection report was also flawless.
He did a detailed and very profesional inspection and provided a full written report
Jason with Call2Inspect was very thorough, knowledgeable and professional. He walked us through every area of the house that we needed information regarding. We received his report just...
Mike inspected a house we went to contract on. He did a very thorough job and was a great communicator. Spotted some challenging issues we didn't want to deal with and we ultimately ter...
Very professional and courteous. I definitely recommend them.
We have worked with Dave and his team for over 15 years. Always enjoy their professional approach and quality service.
Call2Inspect did a GREAT job for us.  Very thoughtful and thorough.  They were very flexible with our schedule and situation.  Their expertise is invaluable when purchasing a home - ...
The pre-inspection emails were informative and thorough.  Mike was very professional and knowledgeable.  The report was completed by that night and was everything we had discussed, no...
Great job ?? even came out the next day to inspect crawlspace.
Call2inspect did a very thorough job on the inspection. Not only were they timely but they were complete in explaining to me the deficiencies they found. Chip went above and beyond, goi...
Excellent! Fast, thorough, and walked us through everything we needed to know to be confident in our purchase. Took sufficient COVID precautions, made us feel comfortable, and answered ...
FRIENDLY TRUSTED INSPECTORS
Guaranteed service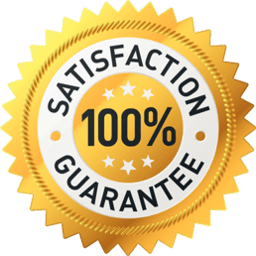 Have confidence when hiring Call2Inspect for your new home purchase.
If you're not satisfied with our service, let us know within 7 days and we'll make it right to your satisfaction or we'll refund your inspection fee.
Call for a quote 303-730-7233
ONE QUICK CALL DOES IT ALL
We'll set everything up with your Realtor and the home seller
Call 303-730-7233 7AM to 6PM
- or -
Schedule online
PRICE MATCH - SPECIAL We'll beat any competitor's advertised or written quote by 10%
Applies to Denver and inner suburbs, trip fees may apply to outer areas. Competitor must be certified and insured. Cannot be combined with any other offers.
The MOST 5-STAR REVIEWS OF ANY DENVER HOME INSPECTOR
CALL FOR A QUOTE

303-730-7233