SAVE THE MOST BY HIRING THE BEST
Every day we save our clients $1000's on their home purchases.
Simply put, we know what to look for on a home inspection. With Call2Inspect you'll avoid unwelcome surprises and often get the seller to pay for problems with the house.
Call for a quote –  303-730-7233
Dave Roos President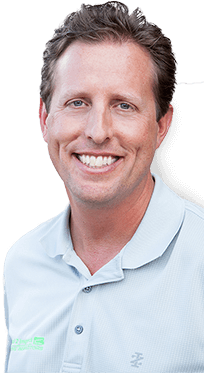 Ask our CLIENTS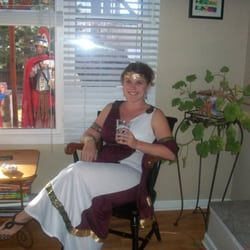 Jessica
We have an amazing experience with Call2Inspect. Our inspector was professional and really knowledgeable. They took a lot of pictures and provided us with amazing information on our home. We are so glad to have this team part of our home buying experience.
Englewood, Colorado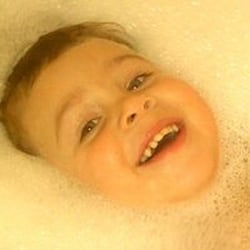 Adam
These guys are incredibly thorough and do awesome work. I have used them twice and both times they did a great job looking at the house end-to-end and explaining everything as they go. Truly great at what they do!
Centennial, Colorado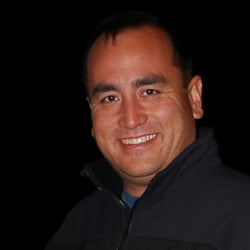 John Z
We used Dave and his team to inspect an 80-year-old house we are purchasing. They were very knowledgeable and took out time in the process to answer my questions. The inspection report was very thorough and provided a frank assessment of issues and how to get them corrected.
Denver, Colorado
Paul
Dave and Call2Inspect saved my family more than $20,000 in potential costs we'd be facing shortly after closing!
Grant Ranch, Colorado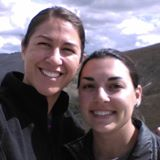 Sonia
Cool fact: they have neat gadgets that can see where the studs are in a wall and where moisture might be accumulating by using thermal energy. Very important.
Littleton, CO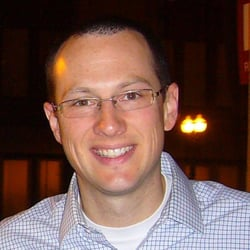 Brent
I found Call2Inspect on Yelp and chose them because of their phenomenal reviews. They didn't let me down! Jason was more than insightful and I can't imagine someone would be more thorough. I would definitely recommend them and use them again!
Highlands Ranch, Colorado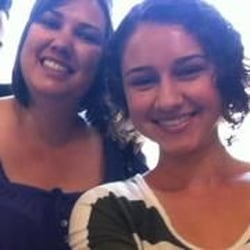 Grace
I was very impressed with Call2Inspect. Setting up the appointment, payment, and confirmations/reminders were all seamless...Don't look any further, give these professionals a call.
Denver, Colorado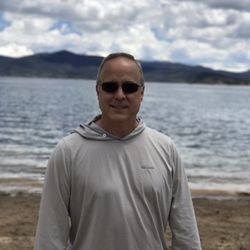 Chris
I was impressed with the knowledge and detailed inspection completed by Mike at Call2Inspect. The findings could have potentially affected the health and comfort of our family. The items were corrected by the seller prior to the purchase.
Parker, Colorado
Ask our CLIENTS
punctual, informative, extremely professional, answered all questions, the report generated was amazing.
Our inspector was very friendly and very informed. He spent extra time not only explaining what he was doing, what he found and his general knowledge on the best way to maintain the hom...
First time having a pre-house inspection and they walked us through the whole process and went over the report step by step of items of concern. I would recommend them to anyone looking...
Excellent business; Dave was available on short notice, made a thorough inspection of the home we are buying, and was thoughtful and helpful in our transactions (we live in a different ...
This was the most thorough home inspection I have ever gotten. We received an extensive written report with photos in addition to reviewing all the issues on site.
another good thing is - you will get a rough quote on how the repairs looks like that way you can either decide to fix on your own or ask your owner to get them fixed before closing. 5-...
Jason was great during our home inspection. He explained everything he was doing and told us how we would need address any issues that came up. He also explained how to maintain differe...
As a first time home buyer, I was nervous going into my inspection not knowing what to expect or how the inspector would speak to me. Dave was amazing! He walked me through the entire i...
Great experience - very professional service. I'd highly recommend Call2Inspect and Chip!
Mike was extremely personable and transparent. He gave us honest advice and thoroughly inspected our new home. I would recommend Mike to anyone.
On time, professional and thorough report.
Excellent detailed inspection. Very helpful regarding key points about the home and where to keep an eye on and how things worked. Very professional service. Sewer line inspection turne...
Chip was very professional and thorough. He not only did a detailed inspection, he also told me about key points about the home but he answered all my questions. I asked for an infra re...
I employed Call2Inspect recently on a home I was intending to purchase. All reports were comprehensive - I requested a sewer scope, radon check, and whole...
I was not present for my home inspection but Chip from Call2Inspect was kind enough to FaceTime me and show me exactly what I needed to see!
It was easy to schedule an appointment for the inspection. I like that I could see the price up front and even use coupons. …It was easy to schedule an appointment for the inspection....
FRIENDLY TRUSTED INSPECTORS
Guaranteed service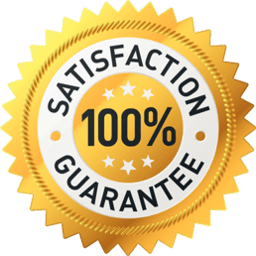 Have confidence when hiring Call2Inspect for your new home purchase.
If you're not satisfied with our service, let us know within 7 days and we'll make it right to your satisfaction or we'll refund your inspection fee.
Call for a quote 303-730-7233
ONE QUICK CALL DOES IT ALL
We'll set everything up with your Realtor and the home seller
Call 303-730-7233 7AM to 6PM
- or -
Schedule online
PRICE MATCH - SPECIAL We'll beat any competitor's advertised or written quote by 10%
Applies to Denver and inner suburbs, trip fees may apply to outer areas. Competitor must be certified and insured. Cannot be combined with any other offers.
The MOST 5-STAR REVIEWS OF ANY DENVER HOME INSPECTOR
CALL FOR A QUOTE

303-730-7233